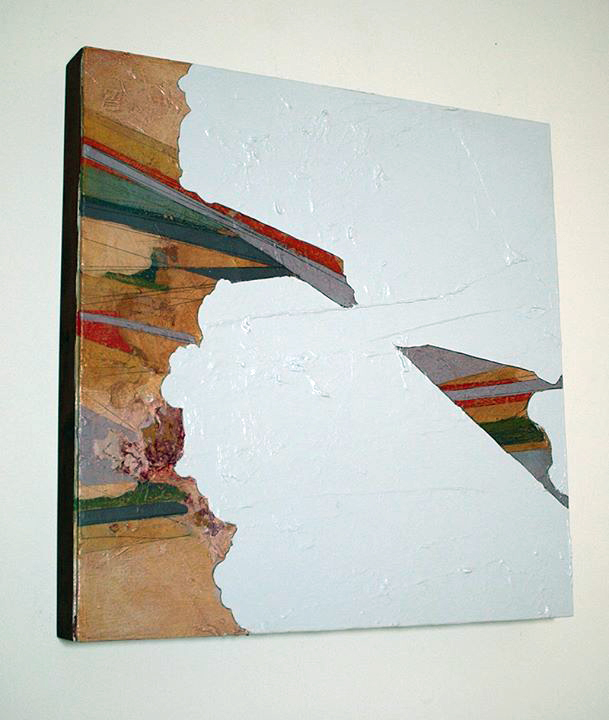 painting commission for kate purdy
Commissions
I render personal artifacts into abstract paintings on commission for individuals.
I am curious about how we hold other people's belongings, how these belongings have narratives, and how these narratives twist into our own. In the past, I have worked with marriage vows, poems, eulogies, found letters, photographs, etc.
This project is accumulative, spread-out, and has been ongoing since 2008. Work rests in private residencies of participants. More photos to come!
Contact me for details.
Shop
Limited edition giclee prints are sold here.
Handmade pizzastacy artisian pillows made to order. View the online gallery here.